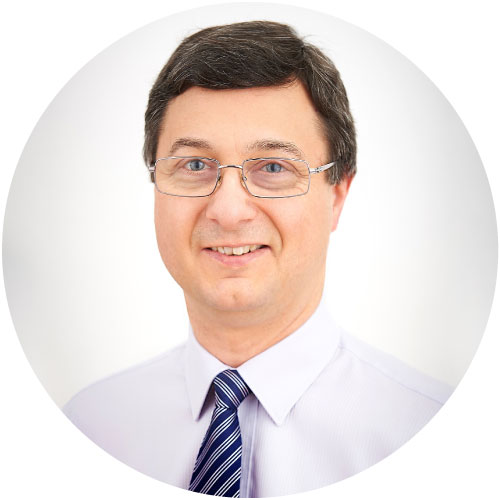 | | |
| --- | --- |
| MBBS | University of Melbourne 1990 |
| FANZCA | Australian and New Zealand College of Anaesthetists 2002 |
| ASA | Australian Society of Anaesthetists 1995 |
Joined Albert Street Anaesthetic Group 2005
Dr William Hoffmann graduated from the University of Melbourne in 1990. His undergraduate clinical years were based at St Vincent's Hospital. In his early years as a doctor, Dr Hoffmann worked in several Victorian hospitals, and from 1993 on, he worked mainly in anaesthesia and intensive care. He commenced ANZCA-accredited training in 1997, based at Monash Medical Centre, and chose to undertake his provisional fellowship year at Royal Darwin Hospital in 2001.
From 2002 to 2004, he lived and worked in Wangaratta, working at the public hospital (Northeast Health Wangaratta) and Wangaratta Private Hospital, as well as occasional sessions at Beechworth Hospital and Alpine Health.
Dr Hoffmann returned to Melbourne, joining Albert Street Anaesthetic Group in early 2005. He now works exclusively in private practice.
While in Wangaratta, Dr Hoffmann was, for a time, Director of Critical Care, and also served on the Medical Advisory Committee of Beechworth Hospital. He has since served for a time as anaesthesia representative on the Medical Advisory Committee of Western Private Hospital. For more than ten years, Dr Hoffmann was on the after hours roster of obstetric anaesthetists at Northpark Private Hospital.
Dr Hoffmann is accredited at multiple private hospitals In Melbourne including the Ramsay, Epworth, Healthscope and St Vincent's groups, and others. He regularly practises anaesthesia for general, orthopaedic, gynaecological, urological and dental surgery. He is actively engaged in the ANZCA Continuing Professional Development program.