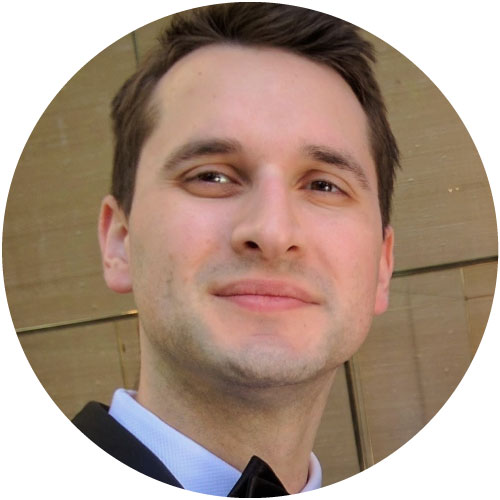 | | |
| --- | --- |
| MBBS | University of Melbourne 2006 |
| FANZCA | Australian and New Zealand College of Anaesthetists 2015 |
Joined Albert Street Anaesthetic Group 2020.
Dr Wawryk graduated from the University of Melbourne with an MBBS in 2006, following completion of a BMedSci in 2004. His undergraduate years were spent at Western and Monash Health, and he completed anaesthetic training at Monash Health in 2014 with a fellowship in advanced airways and emergency surgical airway training.
After a year working as a consultant in Melbourne Jacob moved to Townsville in Far North Queensland where he worked both as a public staff specialist anaesthetist and privately with the Townsville Anaesthetic Group till 2019. Jacob then returned to work in Melbourne as a VMO anaesthetist at Monash Health half time with half time private anaesthetic practice. He is accredited to provide anaesthesia care at most Melbourne Hospitals and day procedure centres.
Jacob has interests in anaesthesia for ophthalmology, ENT, thoracic and orthopaedic surgery. He is a keen proponent of regional anaesthesia and continues research and providing teaching to other anaesthetists in emergency surgical airways with the Monash Anaesthesia Surgical Airway Training programme.