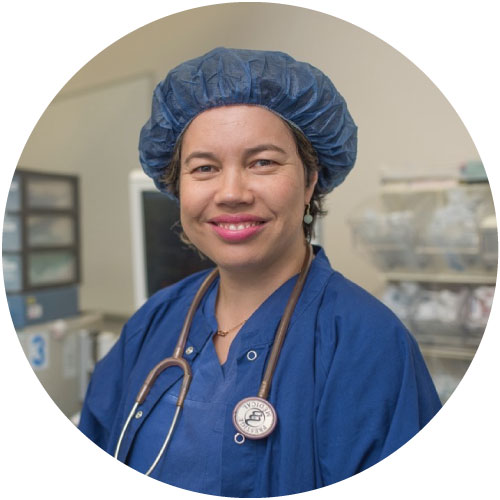 After completing University at Monash 1996, Barbara enjoyed an internship and HMO training at the Alfred Hospital.
Barbara worked overseas in the United Kingdom in 1999 before returning to Anaesthesia Training at the Alfred Hospital. She qualified as Specialist Anaesthetist 2005.
Areas of Speciality include Obstetrics and Gynaecology, General and Endocrine, Urological, Plastic and Orthopaedic Surgery.
Barbara is particulary committed to working with all theatre staff as a team, to produce the best outcome and experience for each patient under her care. She is passionate about further education for all staff she works with.
She is currently part of the Acute Pain Service at Epworth Richmond, on staff at The Royal Melbourne Hospital, and has a past appointment at The Royal Women's Hospital.
Barbara currently works with surgeons at